Inauguration of the "Place Orientale"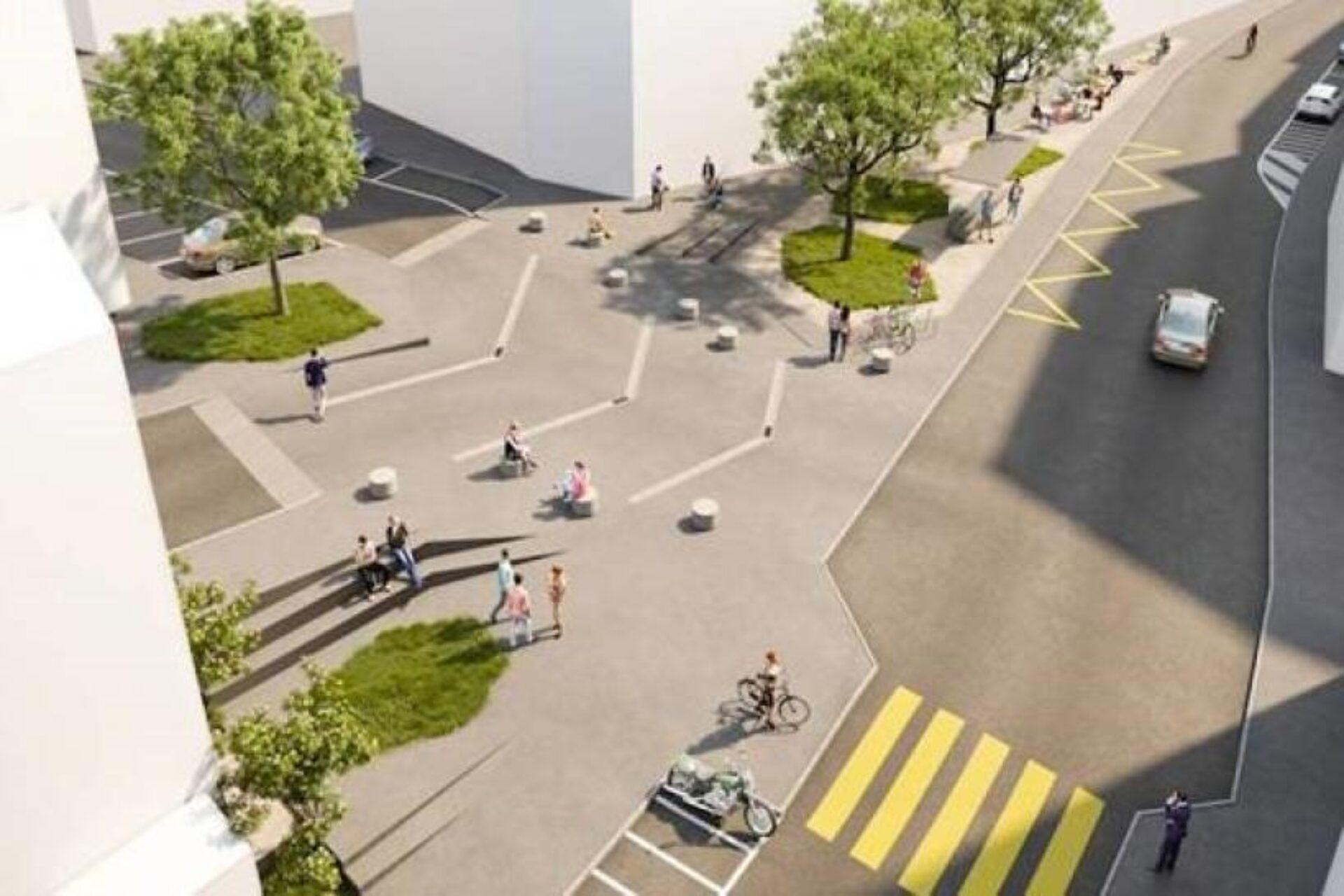 Anchoring itself at the foot of the public clock dating from the 1840s, the City of Vevey is reinventing Place Orientale, bringing the entrance to the historic center up to date. The Place Orientale has been strongly influenced by the car at the crossroads to Collet and College streets, which is adjacent to the Bout du Monde terrace and the Oriental theater. The public layout has been redesigned to bring back the atmosphere of a small neighborhood square and thus make the most of this reclaimed space. Three green islands underline the spaces where the car is henceforth eliminated: at the foot of the clock, at the top of the intersection, and a last one, more generous, which gathers shops, terrace and theater by offering them a common, welcoming and convivial square.
These three surfaces are an ideal place to replant trees and shrubs, bringing a pleasant shade in summer, shimmering colors in autumn and, in general, more freshness for the district.